Welcome to Warren Bestobell
International Suppliers of Engineering Maintenance Products
Warren Bestobell have been providing customers with a single source for all their engineering requirements for over 70 years.
Our Products
Firetex Pipe Penetration Seals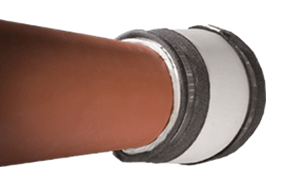 Valves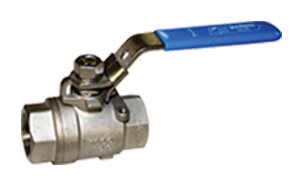 Bestobell Products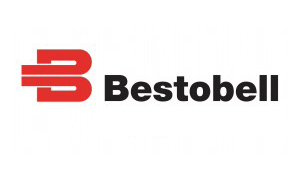 Steam Traps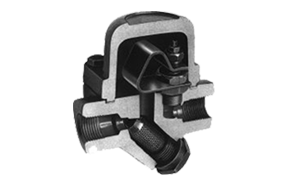 Mobrey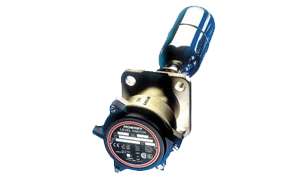 Trefolex Cutting Compound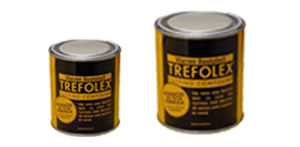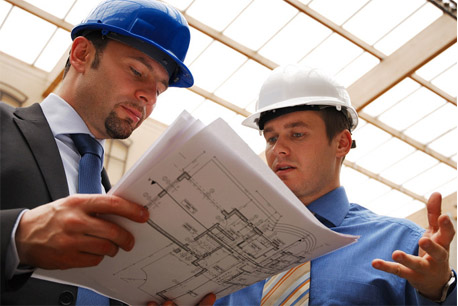 Technical Expertise for Speedy Problem Solving
Our team of specialists offer unrivalled experience and expertise and we pride ourselves on our quality of service. Ongoing training and updating on new products ensure they can provide comprehensive and knowledgeable answers to your queries.
Contact us today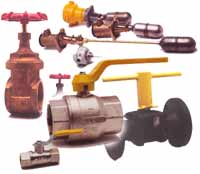 New Product Update
Multi-lag insulation covers for valves, flanges and heated equipment, enabling you to prevent expensive heat losses. Also has the added advantage of short pay back period. A hard copy of our comprehensive Engineering Maintenance Products catalogue is also available from Warren Bestobell.
Other Products
In addition to meeting your needs for
flow, level, pressure, temperature and electronic control applications,
we also provide steam monitoring equipment, and
cutting compounds.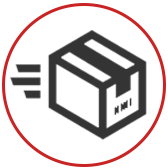 New products are constantly being added to our ranges.
And you can rely on us to keep you fully informed of any developments in the marketplace.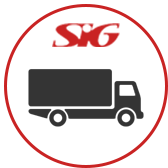 We offer a Full export service throughout the world.
As part of the 
SIG Plc group,
the international distributor of specialist building products you also have access to a wide range of products including insulation, roofing, dry lining, fire protection, ceilings & partitioning.